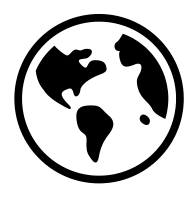 Internet-Inspired Learning
Learning on the Internet is the opposite of learning in the classroom. In school, kids start with the basics and expand towards their curiosities. In Write of Passage Summer Camp, they will start with their curiosities and expand towards the basics.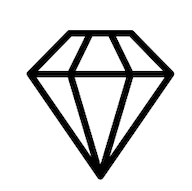 No Adult-Imposed Curriculum
We will operate with a light-touch instead of a heavy hand. In just a week, kids will take a project of their own choosing from start to finish, and present their creation at the end of the week. In collaboration, campers will dream up new ideas and execute their projects together.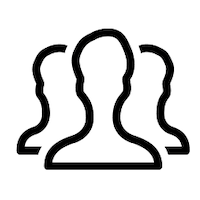 A Space for Group Learning
Every session will be live and online. You don't need any materials except a computer with a video camera and fast Internet. By working with other students from around the world, kids will make new friends and experience the radiant energy of live online learning.